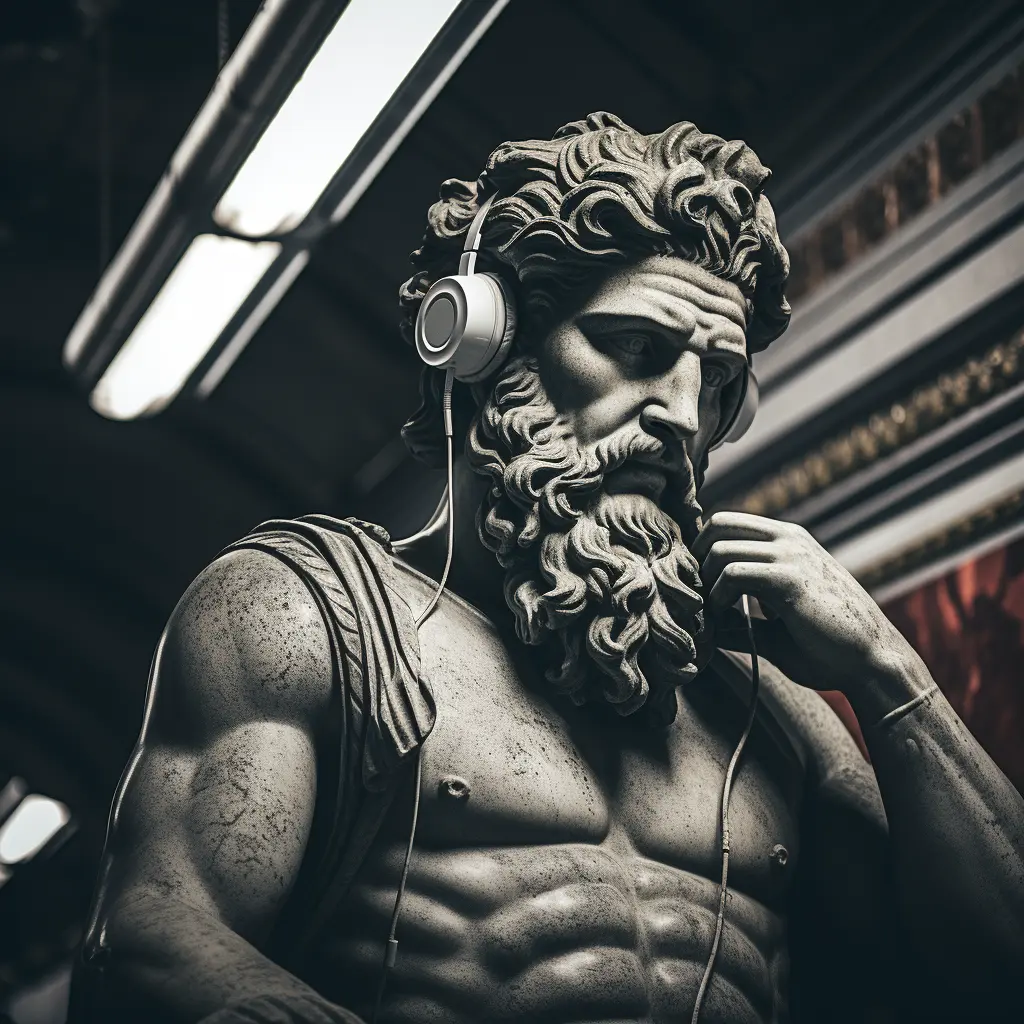 Essential Enneagram Books
If you're looking to dive deeper into the world of the Enneagram, these books offer comprehensive insights and practical advice for personal growth and understanding:
Informative Websites for Enneagram Enthusiasts
If you prefer online resources, these websites offer valuable information, interactive tools, and engaging content related to the Enneagram:
The Enneagram Institute (enneagraminstitute.com): This website offers a wealth of information, including detailed type descriptions, personal growth recommendations, and the popular Riso-Hudson Enneagram Type Indicator (RHETI) test.
The Narrative Enneagram (enneagramworldwide.com): This organization's website features a variety of resources, including articles, workshops, and training programs focused on the Enneagram and its applications in personal and professional settings.
Enneagram User Guide (enneagramuserguide.com): This user-friendly website provides concise type descriptions, FAQs, and an interactive Enneagram test to help users identify their type and learn more about the system.
Podcasts for Enneagram Insight and Inspiration
For those who prefer listening to learning, these podcasts offer engaging conversations and valuable insights into the Enneagram: