Some teams are cruising while others are bruising. Have you ever worked in a team where everyone seemed to be on a different wavelength? It can be frustrating when people don't communicate effectively or have different work styles. The Enneagram can clue us into why people act the way they do and why some teams thrive while others wallow in toxic fumes.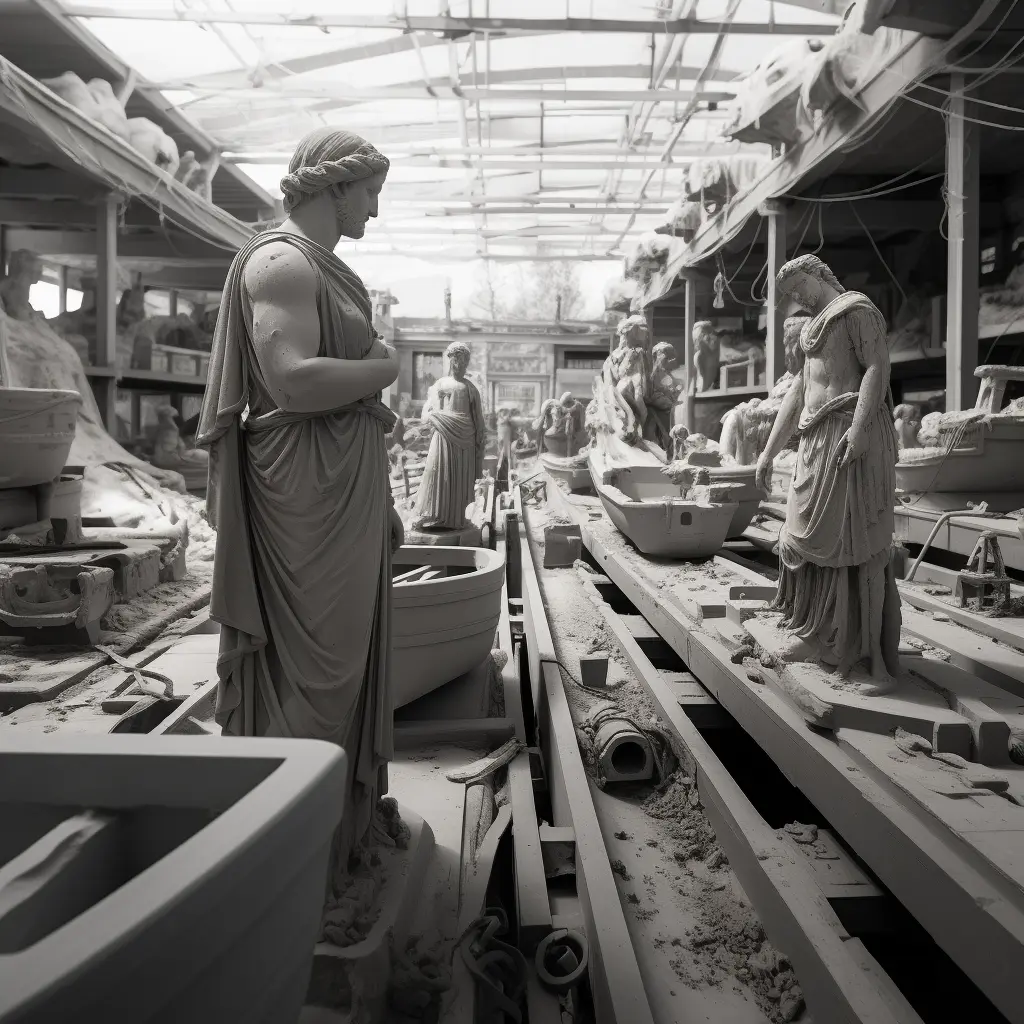 Here we'll explore how different Enneagram types work together in teams and give you some tips on how to communicate effectively with each type.
How Each Enneagram Type Works in a Team
Recognizing each type's goals, thinking, and behaviors in different roles within the team, allows us to learn how to effectively communicate, collaborate, and give feedback to each type to help contribute to the team's success. By leveraging the strengths of each type and addressing their challenges, we can create a balanced and successful team.
If you found this helpful, sign up and join 9takes below ⬇️. Of course, you are free to decline, but there is much more to explore. 🚀