Imagine walking into a room where everyone speaks a different language. Confusing, right? That's what it's like in a workplace where people don't understand each other's personality types. Enter the Enneagram—a tool that deciphers this "language barrier," transforming it into a bridge for better communication, collaboration, and overall team dynamics.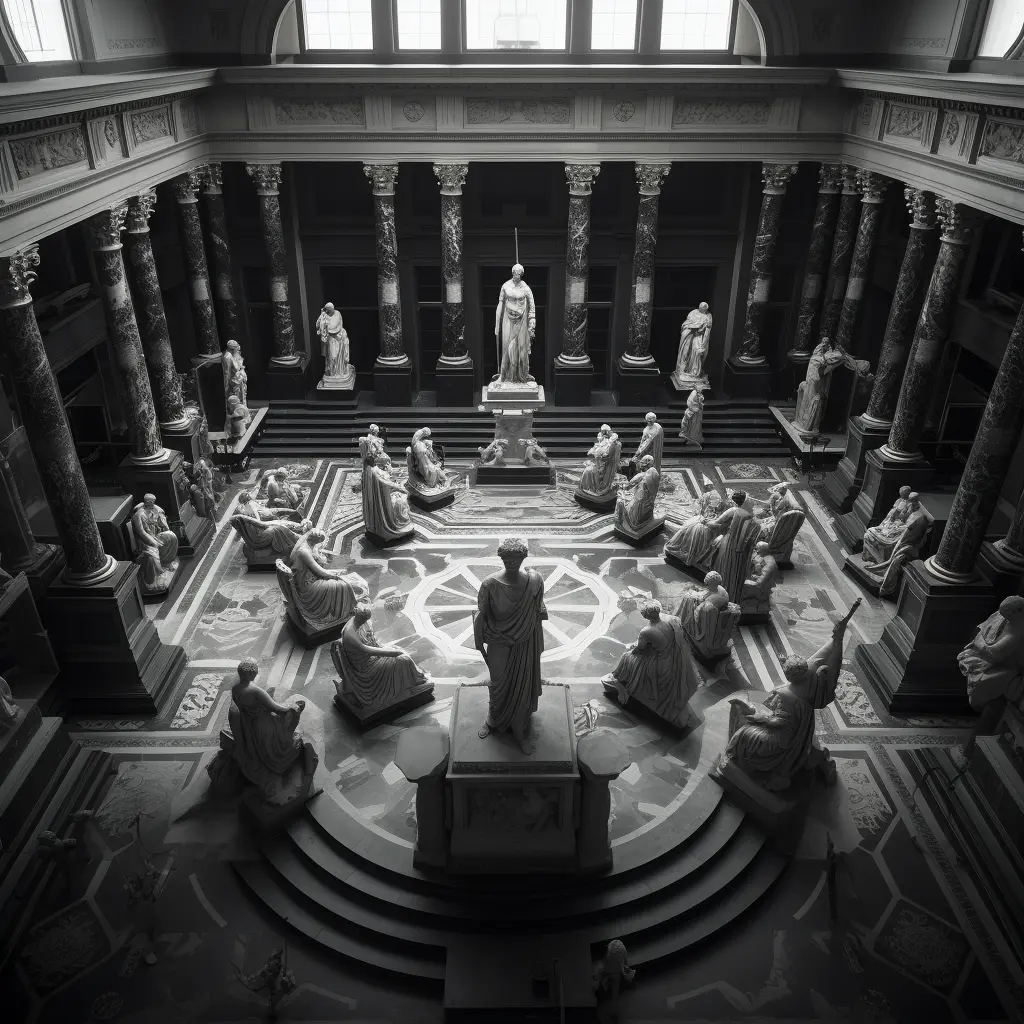 The Enneagram: A Brief Overview
The Enneagram is not just another personality test; it's a comprehensive map that illuminates the complexities of human behavior. It categorizes people into nine primary types, each with its unique set of characteristics, motivations, and fears. But why should you care? Because understanding these types can revolutionize your workplace.
The Magic of Improved Communication
Let's take Sarah and Mark, for example. Sarah is a Type 1, the "Perfectionist," always dotting her i's and crossing her t's. Mark, on the other hand, is a Type 7, the "Enthusiast," who thrives on spontaneity. Initially, their communication was like oil and water—never mixing well. But once they understood each other's Enneagram types, they found a middle ground. Sarah learned to appreciate Mark's creative inputs, while Mark started valuing Sarah's attention to detail. The result? A project that was both innovative and flawlessly executed.
Empathy: The Invisible Glue
Understanding the Enneagram also fosters empathy. Take Emily, a Type 5 "Investigator," who initially found it hard to relate to Tim, a Type 2 "Helper." Emily is reserved and values her independence, while Tim is outgoing and enjoys helping others. Once they understood their Enneagram types, Emily started appreciating Tim's supportive nature, and Tim began respecting Emily's need for space. This mutual understanding led to a harmonious working relationship.
Decision-Making: A Collective Strength
The Enneagram also aids in decision-making. Consider a team with a Type 8 "Challenger," who is decisive, and a Type 4 "Individualist," known for their creativity. By combining the Challenger's decisiveness with the Individualist's creative solutions, the team can tackle problems from multiple angles, leading to well-rounded decisions.
Creating the Ideal Work Environment Understanding each type's ideal work environment can be a game-changer. For instance, a Type 3 "Achiever" will flourish in a goal-oriented setting, while a Type 9 "Peacemaker" will excel in a harmonious environment. By tailoring the workspace to suit each type, you not only boost productivity but also enhance job satisfaction.
Ideal Work Environment for Each Enneagram Type
Understanding the ideal work environment for each Enneagram type can help organizations create a more supportive and inclusive workplace culture. For example, an Enneagram Type 1 may thrive in a structured and organized environment, while an Enneagram Type 7 may prefer a more flexible and creative work environment. By tailoring the work environment to each employee's personality type, organizations can create a more engaged and motivated workforce.Here are some examples of the ideal work environment for each Enneagram type:
Wrapping up
The Enneagram is not just a tool but a catalyst for creating a more inclusive, efficient, and harmonious workplace. By understanding each team member's unique personality type, you unlock the door to a realm of possibilities—better communication, stronger collaboration, and a work environment that feels like home to everyone.
If you found this helpful, sign up and join 9takes below ⬇️. Of course, you are free to decline, but there is much more to explore. 🚀